Activities in and around Koh Samui
To help you to spend the best holidays possible,
the Jungle Club has chosen for you a selection of tours and
activities in and around Koh Samui, but also to the nearby
islands of Koh Tan, Koh Tao, Koh Nang Yuan, and Koh Phangan.
Sea Activities
Around Samui by boat + Discovery of Koh Tan Island
Cruising with a Chinese junk to Koh Phangan
Discover Ang Thong Marine National Park on a catamaran
Diving or Snorkelling in Koh Tao (Speed Boat or Catamaran)
Fishing Tours

Land Activities
Discover all the secrets of Samui on an Island Tour,
or go deeper in the tropical forests on a Jungle Safari Tour.
And many more…
Wellness & Relaxation

If you are looking for a sensual experience of relaxation
and rejuvenation in an exotic "world-class" spa, Koh Samui
is the perfect place to enjoy a truly unique opportunity.

The Jungle Club has selected for you a few of these spas
among the bests on the island.

Idyllic exotic locations surrounded by the inspiring beauty of nature,
beautiful landscaped gardens, cascading waterfalls, traditional open-air
Thai-style salas, it's all there !

Explore and benefit from the therapeutic values of the worlds of
Thai Massage & Reflexology; Aromatherapy & Essential Oils;
Hot Stone Therapy & Herbal Steam Baths; Yoga & Meditation;
Acupuncture & Cupping; Fasting & Detoxification

Give yourself some time away from the stress of daily life.
Take the time to simply breathe in and out, let your body relax,
and your mind will follow.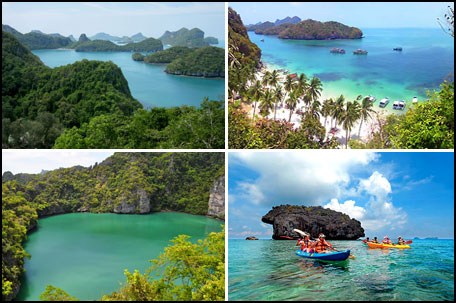 Sunset Cruise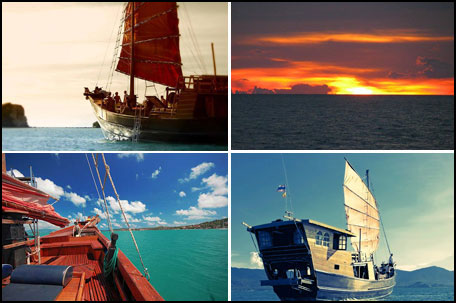 Samui by Boat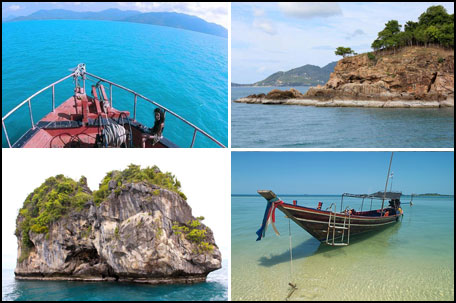 Travel Consultancy

To turn out your next holiday as a truly amazing experience,
don't hesitate to contact us!

The Jungle Club "A la Carte" receptive service will help you to plan
not only your stay, but also every activities necessary to make
that dream come true, and even more.

Em@il us:  contact@juncleclubsamui.com